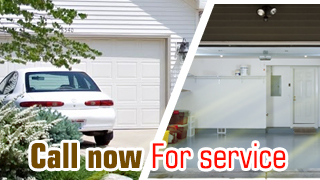 Why think about calling us over and over again! Make the big step today! Contact Garage Door Repair East Patchogue for information, quotes, same day repairs and questions! No strings attached! Let us help you make the right decision when it comes to garage door replacement! Let our experts install your door with accuracy!
Do you want immediate service? We do take care of all problems right away! Are they urgent? Rest assured that our Garage Door Repair in New York has excellent and very knowledgeable emergency technicians for 24/7 dispatch! So, don't hesitate to give us a call!
Are you wondering which door to pick or what service will make your door stable again? Let us assist you! We're honest, responsible and professionals! We have the expertise to provide great services for all residential and commercial systems. Contact us if the problem is urgent or simply want to schedule an appointment!
Call Us Now 631-478-6720